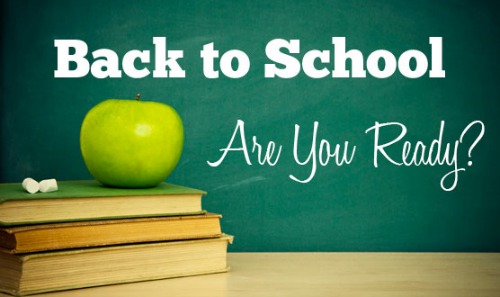 Welcome, 7th Graders, to the Missions Team at Hal Peterson Middle School. I am your English teacher and Team Leader, Mr. Mein. I am very excited about getting started and seeing the progress we make throughout the school year.
Day one is in the books, and I really enjoyed meeting each and every one of you. I may not have your names down yet, but I will soon. Please make sure that you come to class prepared, with your composition book and something to write with, and ready to learn.
We're going to have a great year!